Over at the Webdevlounge, a new and a highly informative post has been put up by Joost de Valk, that talks about the eight most essential plug-ins for optimizing your WordPress, that would in turn help boost the performance of your blog.
Here are the 8 most essential plug-ins that are a must for WordPress optimization:
With the special tags provided in the options menu of this plug-in, you can change your page titles and meta descriptions, that would enable you to alter the appearance of your blog in a way that, the post and page names are the first things in your title, and then your blog name.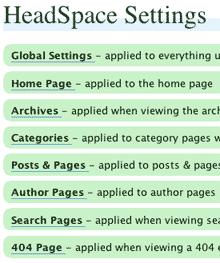 One of the most important features of this plug-in is that, you can automatically add a redirect to its database when you change a post. In other terms, it is plug-in that greatly helps in redirecting old URLs to new ones.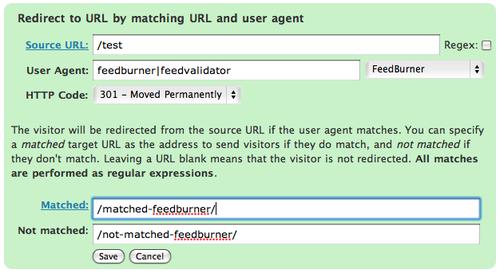 This plug-in alters or adds ALT and TITLE attributes for the images in your blog, that do not have these attributes, thus making them xHTML valid.
This plug-in is especially helpful in eliminating the unnecessary stop-words, such as 'a', 'the' and 'in' etc. from your posts, before you save them. This makes the URL of your post shorter and cleaner.
When you install this plug-in, you need to enable the following options, to let the plug-in do what it is designed to do.
Prevent indexing of search result pages.
Prevent indexing of login and register pages.
Prevent indexing of all admin pages.
Prevent indexing of author archives.
Nofollow login and registration links.
Replace the Meta Widget with a nofollow one.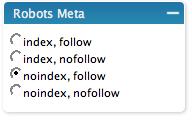 It allows you to add a link back to every post that you put up in your blog and in your feed. This is especially beneficial in case of scrappers, who scrape your post. With this plug-in, every post they scrape, they will always link back to your original article.

With the use of this plug-in, you can easily add breadcrumb paths to your theme. This will enable the visitors to easily navigate through your website. Additionally, it acts as a great guide for the Search Engine, as they are able to determine the structure of your site.
This particular plug-in enables you to change the pagination to use numbers and thus you can link to several pages at once. Where previously, search engines just couldn't index older posts, i.e the posts that were many clicks away.