During this time of the year, Google thanks their selected AdSense and AdWords users by sending them Christmas gifts. Last year, they sent digital photo frames and iPod shuffles. For the current year, it is a 2GB USB memory card. The small but interesting gift comes inside a "pretty envelop", along with a greeting card.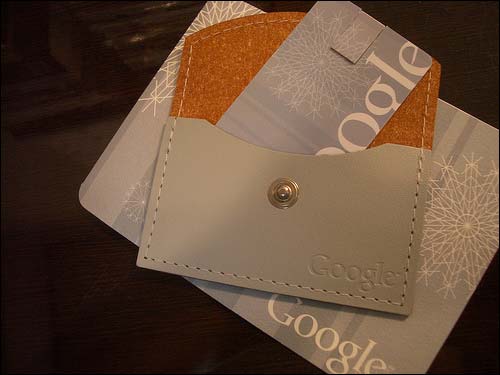 Some of the users have already received their gifts, while others are waiting. Imagine, what Google will send next year. It can even be phones loaded with Android. Anyways, it is a great way to show their gratitude towards their valuable and loyal users.
Did you enjoy this article?
Get FREE Updates
Get SEO, Social media and digital marketing updates straight to your inbox.