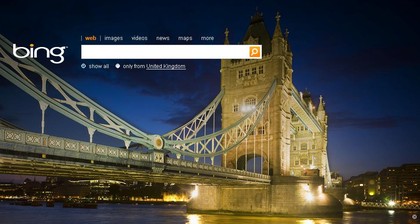 Finally the long suspense and wait is over. Microsoft is finally launching its search engine with a new name- Bing. Bing is much like Live Search, with new added features and technologies like Powerset. Boasting of being the new Decision engine rather than the usual search engine, it is playing upon three key areas. As per the website it focuses on "features like cashback, where we actually give you money back on great products, and Price Predictor, which actually tells you when to buy an airline ticket in order to help get you the best price — help you make smarter decisions, and put money back in your pocket".
The searches on Bing are more refined and comes with additional information. On each search you get additional information on the left side of the page , neatly arranged in categorical preferences.
The left side bar has various other options like News, Videos , Images relevant to the searches , which you can browse through.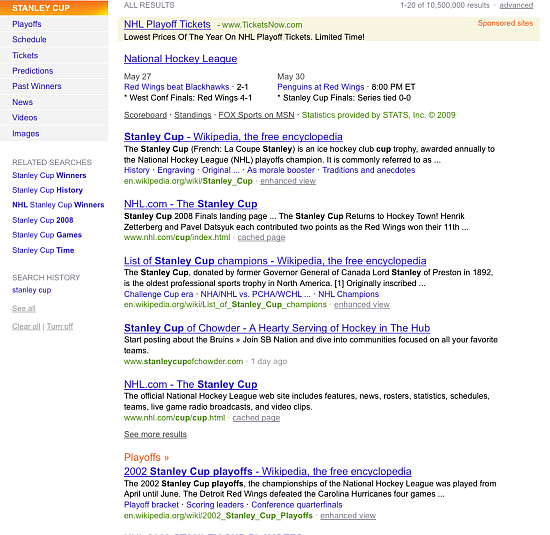 More over the search results have snippet options, if you move your mouse over them a brief summary rolls out providing meta data also if available.(as seen below) . There are other interesting features which Bing has, like it provides best prices for your travel preference, with subsequent prediction if the price is falling or increasing.
Considered as the next Google, Bing is overhauled as the biggest competitor for Google. Microsoft had previously named it Kumo and now its Bing. With a record 80 million dollar on marketing stake for Bing, I guess the next generation Decision Engine is finally here.