Since yesterday Webmasters worldwide has not been able to add new sites to Bing Webmaster Tools!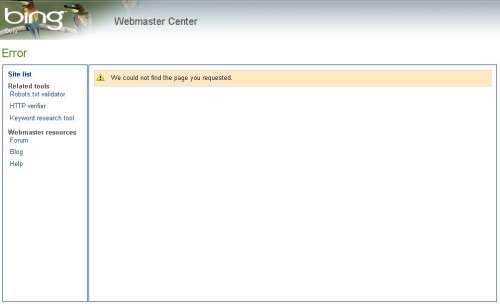 We have several readers sending us mails about the issue. Seems like Bing Team is working on it:Not sure how long will it take to fix it though!
Did you enjoy this article?
Get FREE Updates
Get SEO, Social media and digital marketing updates straight to your inbox.