Keith Chan reports that Google seems to be trying out a scroll feature for Google AdSense advertisements in its Hong Kong version.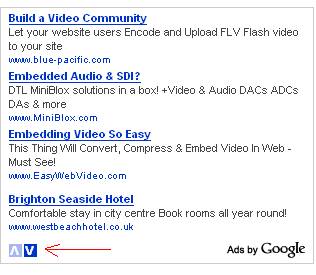 Further, "There are five 'sets' of ads that you can toggle around." You can also check out the video of the toggle ads in action, made by Keith.
Whether this new feature would be a hit or a miss only time will tell!