It has been officially announced in the Google AdWords blog that advertisers will now find it easier to add and track their conversions for search ads. The new AdWords interface sections for webpages, conversions and code has been added by Google.
The conversion page will show the conversion actions that are being tracked by you. The webpages will show the pages for which you are getting conversions and the code will get the code that is supposed to be added to the webpages.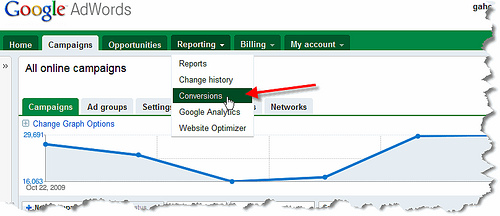 Did you enjoy this article?
Get FREE Updates
Get SEO, Social media and digital marketing updates straight to your inbox.