At the Eric Lander's Blog, he has created a presentation that addresses the various tools of Google Webmaster Tools, their importance and their working from the perspective of SEO (Search Engine Optimization). This presentation is specifically targeted towards users who are interested in SEO using Google Webmaster Tools
The main aim of this presentation is to make the users aware of the Tools present within the Google Webmaster Tools. The most prominent ones being.
Diagnostics
Statistics
Links
Sitemaps
Tools
Below are some of the snapshots included in the 37 slides presentation. To view the entire presentation, you can always download it in a PowerPoint format from http://www.ericlander.com/webmastertools.pps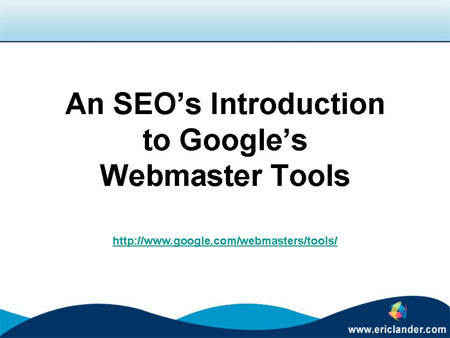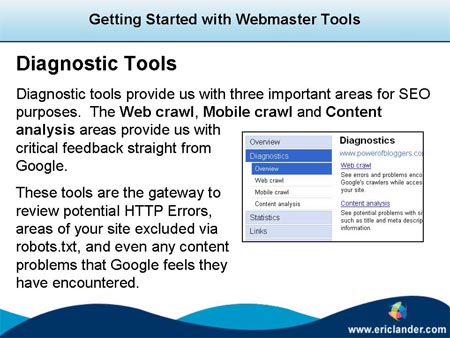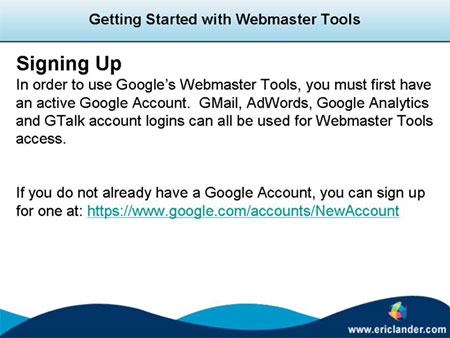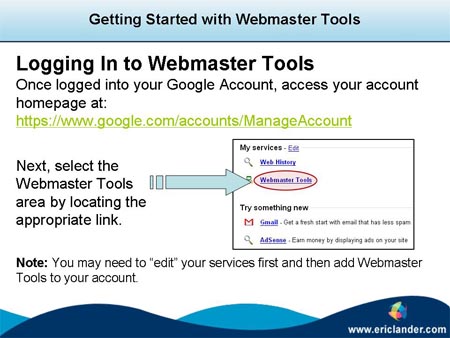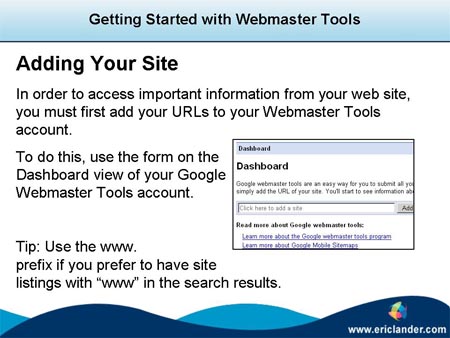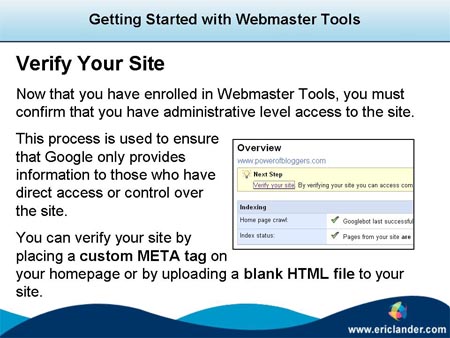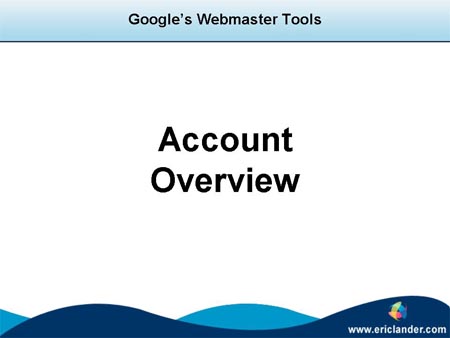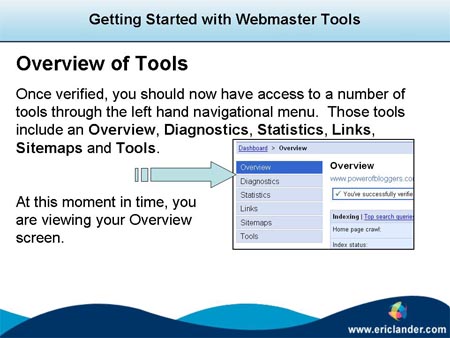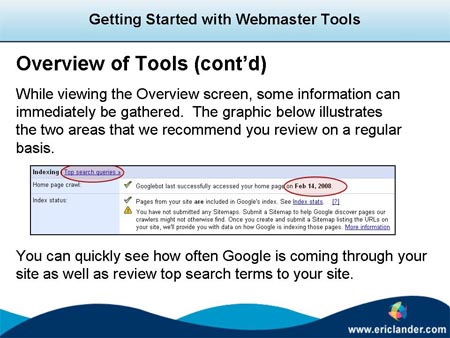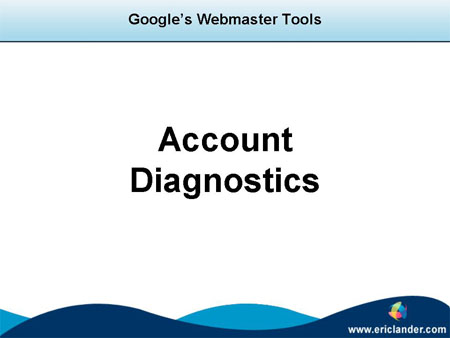 Did you enjoy this article?
Get FREE Updates
Get SEO, Social media and digital marketing updates straight to your inbox.