You could try your hands on this experiment from Google Experimental Labs
Here's what the experiment's about, "This experiment lets you influence your search experience by adding, moving, and removing search results. When you search for the same keywords again, you'll continue to see those changes. If you later want to revert your changes, you can undo any modifications you've made. Note that this is an experimental feature and may be available for only a few weeks."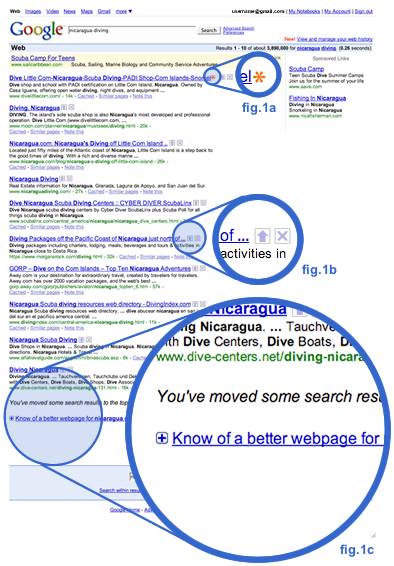 Did you enjoy this article?
Get FREE Updates
Get SEO, Social media and digital marketing updates straight to your inbox.