As Black Friday is round the corner, consumers in the U.S have started looking out for the best deals on electronic products in neighborhood as well as online stores. Google has also prepared the Google Product Search for the official start of shopping season this time. Therefore, some of the new Google Product Search features will be helping you out in getting the best value for money.
The very first addition is the new gallery view with which you will now be able to see larger and high-resolution images. The experience would be similar to holding the product actually in your hands.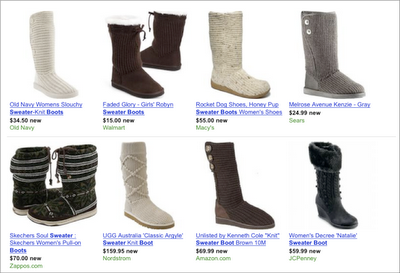 The review section of Google Product Search will now have review summaries that would give an overview of the product to the consumers.

Integrated video product reviews from YouTube is another addition. These videos will be displayed on the product page and you can click on them to know more about the product before buying it.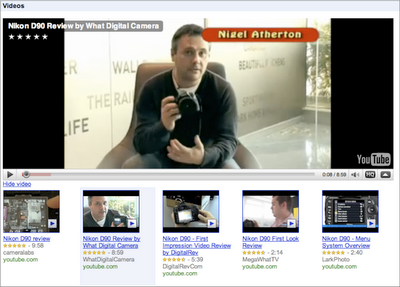 In case you are not willing to do online shopping, Google Product Search will provide you list of stores nearby you via Google Maps.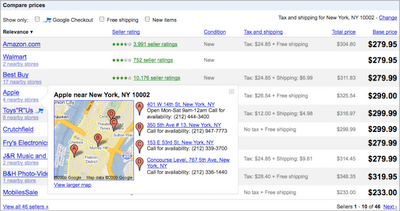 Mobile phone users can use Google Product Search on their cellphones too. You can compare prices, read reviews and avail discount coupons on the products.