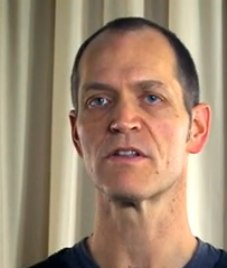 Yahoo's search and infrastructure expert Doug Cutting is leaving the company to join Cloudera. He will be leaving Yahoo! at the end of August, 2009. Cutting created the Hadoop technology for Yahoo's search index.
Although, people are assuming that the recent Yahoo-Microsoft deal, in which Microsoft would take over Yahoo's search engine can be the reason behind Cutting's move, he told the New York Times that is not the case.
"This has been in the works for awhile and is unrelated," Doug Cutting said. "I am definitely not leaving in any sort of protest, and the thing I like least about this move is that it might be perceived that way."
Well, Cutting will be doing the same sort of work at Cloudera that he has been doing at Yahoo. In his personal blog, Cutting informed that he will continue working with Yahoo! developers.