With the introduction of a new English Webmaster Help forum Google has come up with a re-introduction of all the Google Guides from all over the globe who will be there to help all the webmasters out there in the English forum: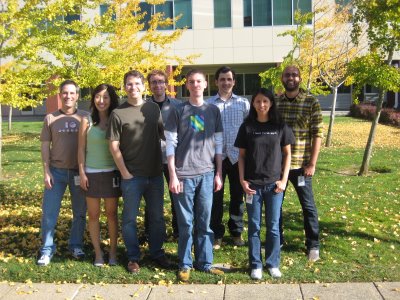 Guides in Mountain View, California (from left to right): Adam, Maile, Matt Cutts, Chris, Wysz, Matt, Chark, and Adi.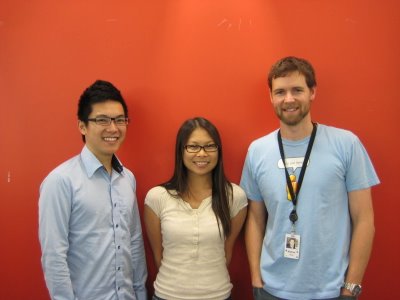 Also in Mountain View: Evan, Jessica, and Nate.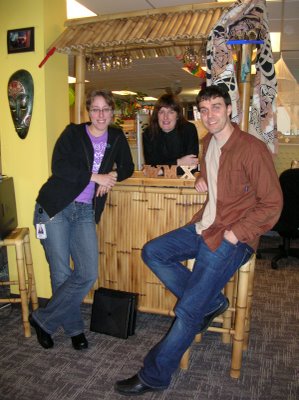 Guides in Kirkland, Washington: Susan, Riona, and Jonathan.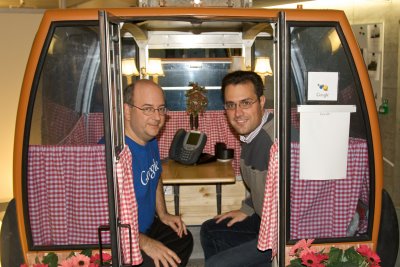 Guides in Zürich, Switzerland: John Mueller and Balázs.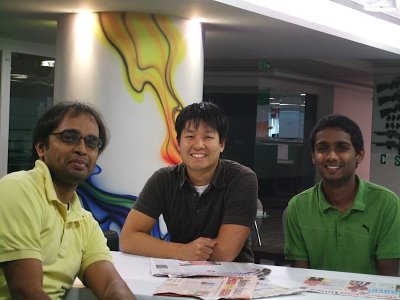 Guides in Hyderabad, India: Koti , Reid (visiting from Mountain View), and Jayan http://www.google.com/s2/profiles/109834530450659915782 .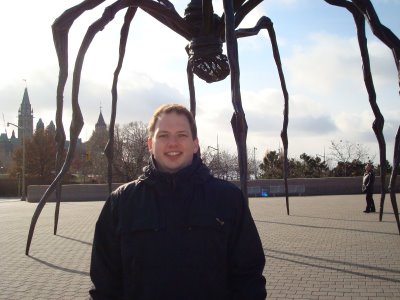 Guide in Ottawa, Ontario: Oliver .
Here is a quick introduction: