Google AdSense For Domains, helps finance people who park domains. The service is sometimes connected to a lot of useless links and spam of the web.
According to Google: "AdSense for domains allows publishers with undeveloped domains to help users by providing relevant information including ads, links and search results. AdSense for domains provides advertisers with additional opportunities to find their customers, and ads on these pages convert well. In addition, we regularly receive requests from advertisers who have found domains to be an effective way to reach their users."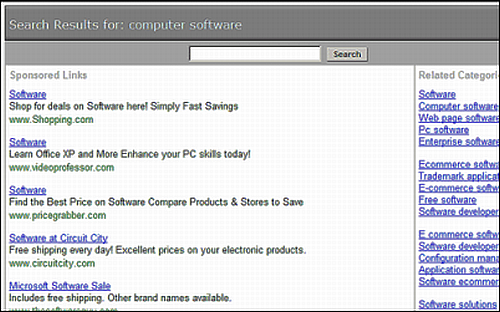 Recently Google announced they're expanding this AdSense option for all publishers in the US (may be they will expand this feature in other countries as well in the near future!)
"With AdSense for domains, users can find relevant information rather than see empty pages or "page not found" errors. Today we present ads, links, and search results on the pages, and may add other useful information in the future. To ensure positive user experience and the quality of our network, these sites are monitored for policy compliance and prohibited from using text and images designed to confuse users." – Google
If you are a close follower of the news from internet world, then you must be aware of the fact that AdSense for Domains, that was earlier known as Domain Park, is a product that has always been extremely controversial in the ad space market. Let us see what happens this time!
For more information, click: Help Center
Did you enjoy this article?
Get FREE Updates
Get SEO, Social media and digital marketing updates straight to your inbox.