Festive season is here: There is Christmas, There is New Year! What else can you ask for? It is also time for Google to come up with its colorful dividers and special holiday icons…
David notified all of us that now the special dividers are live! Every year, Google come up with new festive icons, to give it an updated feel. Here are the famous screen captures: Christmas, Hanukkah, Kwanzaa, snowman,dreidel, and Chrismas tree.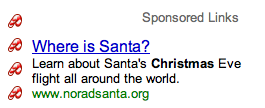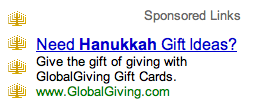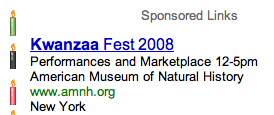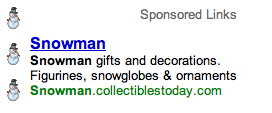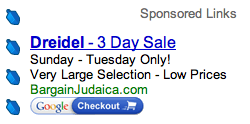 But this time there is no special divider for Festivus!