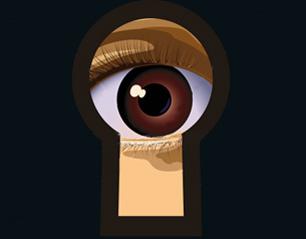 Google has finally come out with explanations and assurances for its Google Analytics Products users, stating that the user information is secure and will not be shared with other Google services. At the Google Analytics Blog, Google's Brett Crosby has conveyed his assurances to all Google Analytics Products users and has stated,
"Google Analytics doesn't share individual, site-level information with Google Trends for Websites or Google Ad Planner. These products gather data from multiple sources, then check the data against anonymous, aggregate, industry benchmarking data within Google Analytics. This helps Google Trends for Websites and Google Ad Planner calibrate category data and correct for under- or over-reporting in certain verticals. Your data confidentiality is important to us, and we're committed to preserving your trust in us."
Last month, I had informed our readers about the launch of Google Trend for Websites and in a few days it launched Google Ad Planner. However, many Webmasters were concerned about the amount of data-sharing taking place between various services.
But such privacy concerns aren't shared by many. As Crosby mentioned that, for every person who expresses fears over data collection in Analytics, there is another who wants to know why more isn't being done with the data. Also that, Analytics works hard to strike a balance for people of both viewpoints, allowing those who want to share in the hopes of developing deep integrations with other Google products the ability to do so.