Time has come! We are about to say goodbye to 2008. Preparations are going all around. Then why should Google be left behind? Google is sending out holiday gifts to their advertisers and publishers. The news came in the form of a thread that is going on at the WebmasterWorld as the first report of a received gift comes from a Belgium AdSense publisher. Here is a picture from tammy in the forums: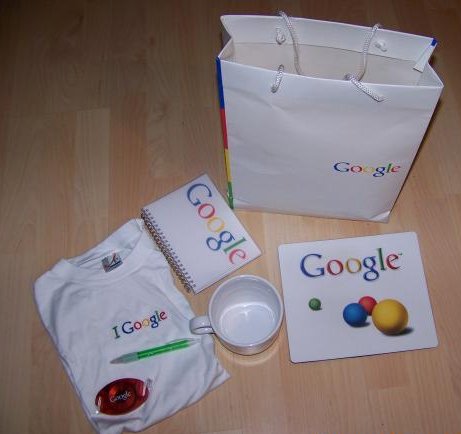 Here is a closer picture of the mug: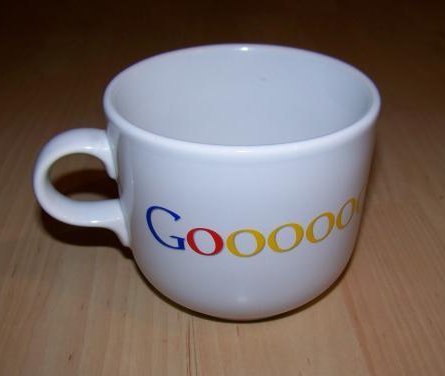 But it seems that Google is saving money this time. The gifts are not upto the expectations as compared to last year when Google distributed memory cards. Also if compared to the year 2006, Google distributed digital picture frames and computer pack filled with mobile gadgets in the year 2005.
Forum discussion continued at WebmasterWorld.