The latest Google blog is talking about the New search ads format introduced to provide richer and more informative search results to researchers on Google Adwords. Apart from text, the search results will have videos, maps, images and many more things.
For example, if you want to buy a new handbag, you will be able to see pictures, prices and addresses of shops as well as map of how to reach there – all in the ad only.

The team has been testing and developing new ad formats to provide better ad search experience to the online shoppers. The formats will give the needed information and will still be relevant & useful. Those in the U.S. may have already seen these ads formats during their Google search.
Some of the ads have visual elements also. Suppose you are interested in knowing about movies to be released in the coming weeks, you might get to see an ad with the trailer of the movie.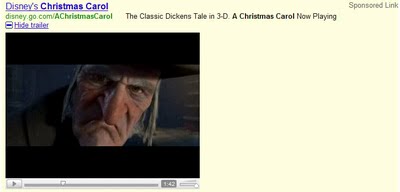 Apart from this, you might also get to see an ad with more links so that you are able to find a specific pages on the advertiser's website. Suppose you are looking for airfare during holidays season, it will be more time saving if you will directly land on the priceline's page.

The team is saving that new ad formats might also help you in finding the address and and location of any chain store in your locality. If you are vacationing abroad, then ordering a meal from nearby restaurant won't be a problem for you.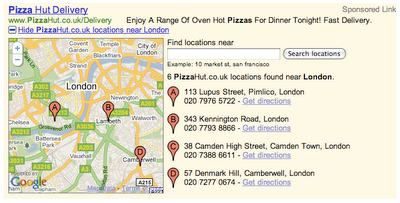 It is said that the new ad formats will give a new way to the presentation of information over the world wide web. Comparison Ads are a good example of this feature because they allow you to look for products and compare them at a single place.