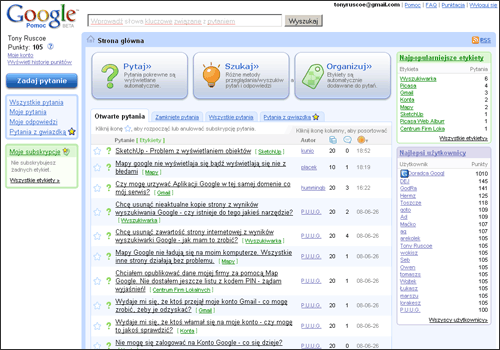 Google is making many changes to its Help Forums. Many new features have been incorporated within the same. Some of these features are:
A new algorithm that enables improved search results. These search results would include posts from current as well as new forums.
Forum members who contribute heavily will be designated as 'Top Contributors'.
A new ranking system that marks reputation as well.
It'll enable users, Top Contributers and Googlers to mark the different questions as answered or not answered.
An easy access to the Help Center content.
An expanded user profile that'll highlight a user's forum activity.
The different forums that have already been converted include the following:
AdWords
AdSense
Android Market
Google Apps
Google Chrome
Most of the Polish products
To get a better understanding of the changes, have a look at this video: