Google has launched a website in order to explain everything that anyone would want to know about the advertising partnership between Google and Yahoo!
Keeping this new website as their spokesperson, the agreement has been explained in detail. The website is geared up with a lot of articles in an attempt to explain the terms and conditions of the deal, why the deal is beneficial for everyone and everything that one would like to know about the partnership…
These articles are designed in such a way that they would surely convince all of us that the deal does not possess any kind of threat to the advertising world at all…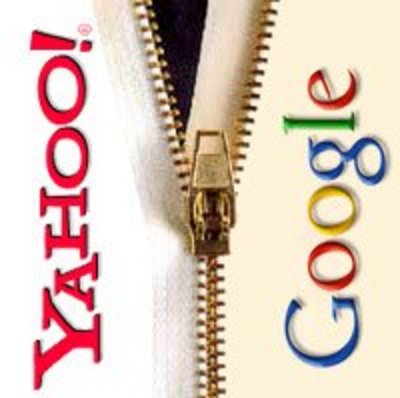 A Glance at the content of the website:
In June 2008, Yahoo! and Google announced a non-exclusive advertising agreement that will provide Yahoo! with access to Google's AdSense advertising programs on their U.S. and Canadian web properties. Here are the facts:
This is a non-exclusive deal that will strengthen Yahoo!.
Ad prices will continue to be set by competitive auction.
The deal is win-win for consumers, advertisers and publishers: more and better ads
Some people have questions about our advertising agreement with Yahoo! and there are some misconceptions about it. So today we are putting facts about the deal on a new website to provide more information on the agreement and why it is good for consumers, advertisers and publishers. We'll be updating the site regularly, so check back when you have additional questions. – Karen Wickre, Google Blog Team.
Crust of the whole site:
Really, sometimes it makes me think that Google is really very eager to implement this deal rather than Yahoo! Itself… Don't you think? Mean while Google has brilliantly played its innings by launching a website to explain the positive implications of the deal. Well done!