Writing a document on-line and the power goes out, taking with it your entire creativity. It is really very frustrating. However, the days of on-line document editing are over. Google Docs has recently enabled offline editing for Word documents to Google Doc users. This means that, if you can't gain access to an Internet source, even then your documents are there for you to view and edit (if you like to, no compulsions!).
This incredible feature works on Google Gears, which is a powerful extension for Internet Explorer (IE) and Mozilla Firefox. It enables web applications to provide offline features. After enabling 'offline access' feature the documents start to synchronize and in case an error is encountered, you can always reset or disable the offline feature.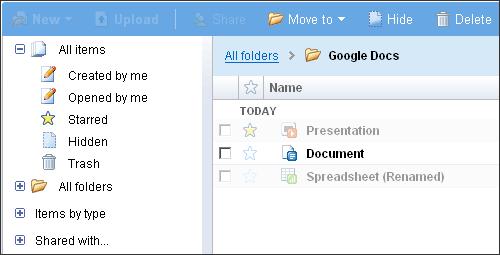 The ability to work offline will greatly benefit a lot of people, especially, businesses. Although, spreadsheets and presentations created through Google Docs aren't available offline as yet, Google plans to add offline availability to them as soon as possible. This is a huge step taken by Google that would definitely make people wonder, why to spend so much money on Microsoft Office Package. When it is just as easy to create, save, edit and do just about everything in Google Docs. Way to go Google!