At the end of the month of May this year, we had reported that, Google was experimenting with the redesigning of Google Maps interface.
Now according to the Google Lat Long Blog, Google has implemented the proposed designs and have started rolling out new Google Maps. Through the redesigning process, Google has removed the orange tabs and substituted them with light blue bar on top with plain blue links reading "Get Directions" and "My Maps". Google has done its best to offer the maximum amount of information, while keeping the interface clear and non-congested.
This is how Google Maps appeared before the redesigning: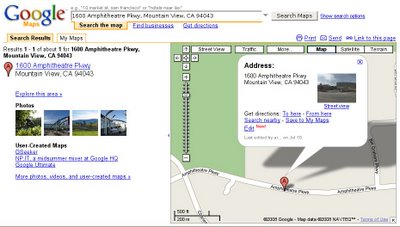 Google Maps after the redesigning efforts: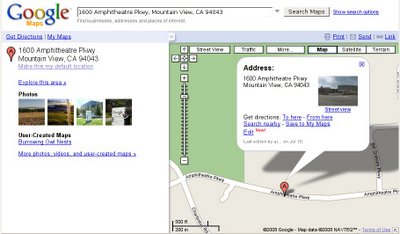 Google has also made it easier for the users to get the full screen maps, easily and without having to do too much efforts.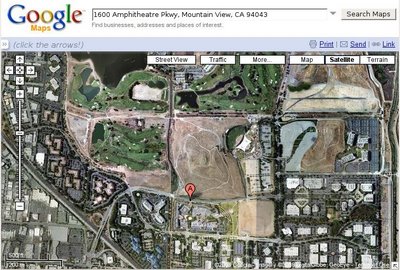 At PageTraffic, we have been exploring the revamped new Google Maps and it is truly a pleasant experience with all the unnecessary tabs now replaced with a subtle easy to navigate page.