The concerns about the environment and fluctuating fuel prices have lead companies and venture capitalists to foresee a rise in demand for fuel efficient cars and autos which would also help to conserve the environment. Google.org has been in the arena for some time now with RechargeIT.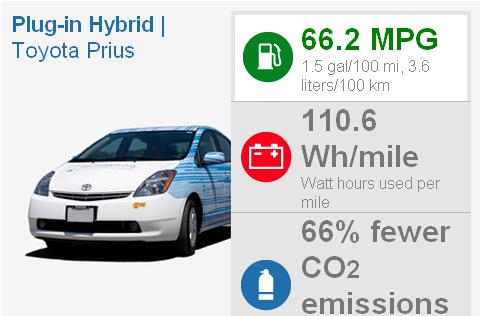 Picture Credits: Google RechargeIT
Further, there have been some bids made in the same direction, by Vinod Khosla, the well-known venture capitalists and one of the co-founders of Sun Microsystems.
Vinod's been an enthusiast himself and has been driving a Lexus Hybrid, in addition to making about 10 bio-fuel bets during the past 15 years. The challenge now is to come up with a 100-mile-per-gallon car as soon as possible.
On January 12, Khosla invested in EcoMotors; an automotive company focusing low emissions, on fuel efficiency and cost-effective solutions. The amount has not been disclosed though.
At the same time, Google.org has been in the quest for alter gas-electric hybrid vehicles to attain the 100 mpg milestone. To achieve this end they have been collaborating with several companies and researchers.
Hope we get some real good stuff from their efforts.