Google has finally launched Toolbar 6 for Internet Explorer. This stable version is expected to remove the beta tag from from Google toolbar.
Here's a screenshot of the Google Toolbar 6 for IE: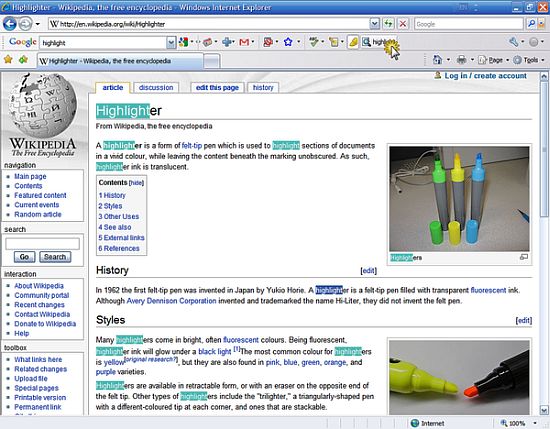 Following are some of the features offered by the new toolbar:
Find bar is no longer a separate toolbar that overrides IE's Find feature.
Word find and Highlight buttons are back.
AutoFill works on most login pages, like the Gmail homepage.
You can easily download this toolbar from http://toolbar.google.com/.