Google has been at the forefront of customizing its services for the various regions in which it operates. The Google homepage too appears differently in various countries. Last year in November Google had introduced its international Webmaster Help Group Team. The latest measures in its tradition to 'localize' are the launches of three more Google monitored groups in Hebrew, Turkish and Hungarian.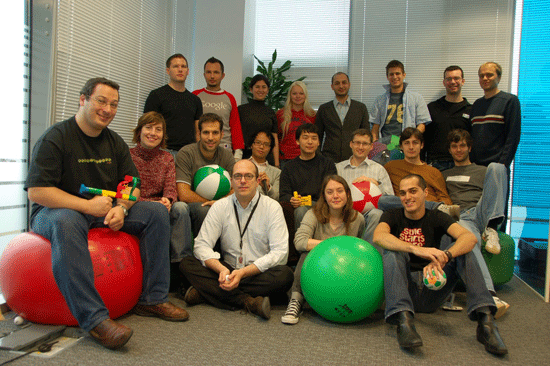 Photo Credits: Google Inc
Bahar from the Turkish Webmaster Help Group introduces himself with the Turkish greeting "Merhaba!" "…I am Bahar and I am very happy about our brand new Turkish Webmaster Help Group. I will be helping out on any topics related to this new group. Having an engineering background, I've worked in different parts of the IT field as a C and C++ developer and now I work for Google in Dublin. It was quite a big change for me to move here, leaving sunny Istanbul behind. But it was very easy to get used to this new life since I have met really friendly people here who are very enthusiastic about the job they have been doing…"
Alon from the Hebrew Webmaster Help Group and Tibor and János from the Hungarian Webmaster Help Group also enthusiastically give their introduction with the Hungarian greeting "Sziasztok."
The transnational Webmaster Help Group members are all eager to engage in vibrant discussions with the users.