To help people from all over the world to celebrate this year's holiday season Google has created MyMaps wherein the users from across the globe can embed their holiday pictures, videos and stories that would help them to share with others how they celebrate and have fun.
The Official Google Blog announces the launch of MyMaps.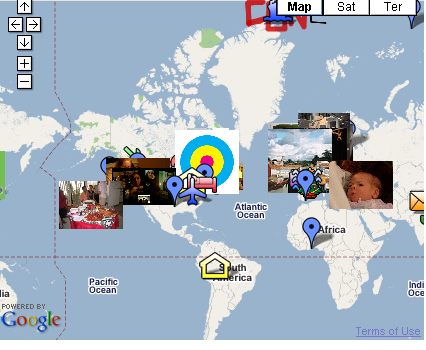 You can customize the maps based on where you are located. The customization lets you to create personalized and annotated maps using Google Maps. Further, you can include placemarks, lines and shapes.
And after you've made these changes to your map you can add descriptive text, including rich text and HTML, embed photos and
videos, share your maps, collaborate with others and even open it in Google Earth.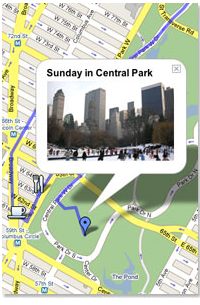 You might want to customize the Maps in your own unique way. May be you can mark a human space of Chanukah candles or Christmas trees or perhaps family feasts or other memorable moments in our lives.