Google Maps have been helping users find the quickest and the safest way to their destinations. Now with the addition of another new feature, users will not only be able to get the directions, but would also be able to view imagery of their destination and its routes as well. Google has announced 'Street View' as the latest addition to the already widely popular Google Maps. This feature will show a camera icon next to every step of a user's journey. The camera icon will initiate the 'Street View' image of the location, together with directional arrows, that would be suggesting the appropriate routes that need to be taken for the destination. The entire journey can be viewed through 'Street View' and at the end of the journey, a green marker will indicate that the user has arrived at his destination.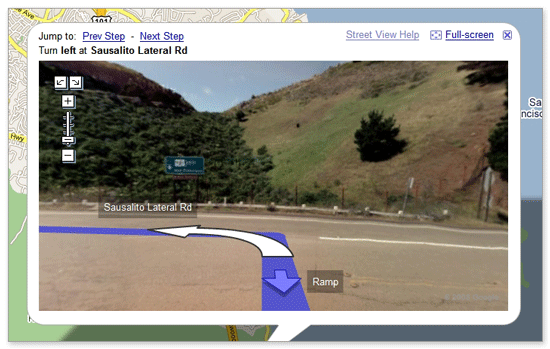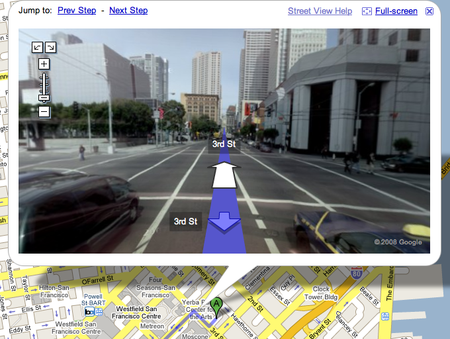 This feature is particularly important for hilly areas and highly populated urban sectors, as the landmarks, road signs and other indicative markers can easily be missed by a driver while navigating his way. He would have complete visual reference of the intersections, landmarks and other indicative markers.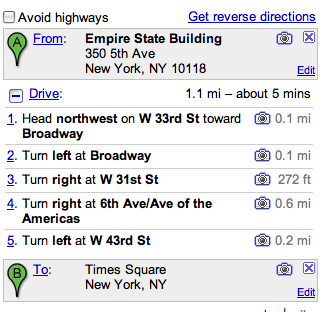 'Street View' provides a complete 360 degree complete street-imagery of 44 regions in the United States.