According to an official Google Webmaster blog, Google does not use the "keywords" meta tag in web search ranking now.The search giant believes that keyword meta tag will not affect how your site rank on a particular keywords on Google SERPs.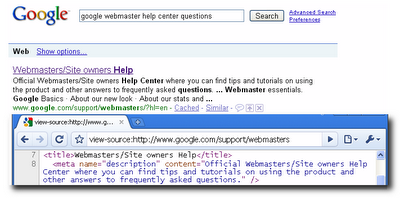 As per Google's Search Quality Expert Matt Cutts , Google began ignoring keywords meta tags when some webmasters found using them wrongly. It was seen that some webmasters had started stuffing keyword meta tag with irrelevant keywords.
Here is the video to explain more in this regard:
But it does not mean that Google does not use other meta tags. They sometimes do use the "description" meta tag as the text for displaying their search results snippets for those websites that appear on Google SERPs.