As per the latest reports, Google Suggest, which is a query suggestion tool, has been added to Google News. The algorithm for the feature will cover news-related suggestions. Google Suggest has been added to Google News in several popular languages such as English, French, Italian, German and Spanish. It is considered one of the vital steps to enhance Google News features.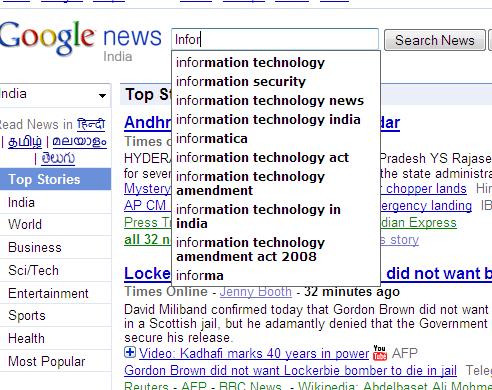 Did you enjoy this article?
Get FREE Updates
Get SEO, Social media and digital marketing updates straight to your inbox.