Last year too it was the Goliath Google to make it big on fortune's annual survey, see: Google, The Best Company To Work: Fortune Survey. By bagging the same accolade this year, Google is well on its way to a hat trick.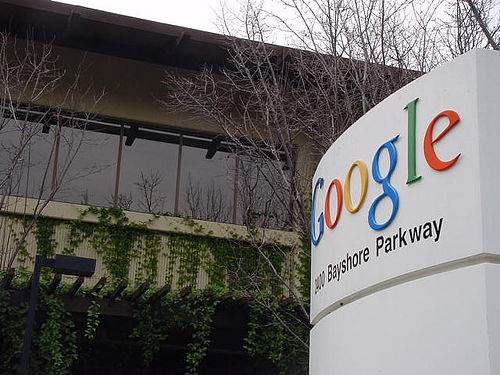 Picture Credits: Tonie's photostream
Headquartered in Mountain View, CA, Google is known to give stock options to 99% of its employees. Google fares well on many parameters the companies were rated on. Here are some quick facts about Google's workforce and policies:
No. of U.S. employees 8,134
No. of Employees outside U.S. 4,114
Professional training (hrs./yr.) 120
Percentage of minorities 36%
Percentage of women 33%
Additionally, Google has a nondiscrimination policy in place which includes sexual orientation. Moreover, it offers domestic partner benefits for the same-sex couples.
Only Cisco Systems finished close at 6th place, whereas Microsoft and Yahoo! Lagged far behind at 86 and 87, respectively. The first 10 companies on the list are: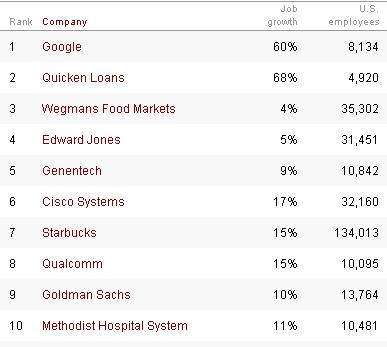 Picture Credits: CNN Money