Have you observed any recent updates on Google homepage? No? Check again. Take a closer look at the search page and try punching in a keyword. What do you see suggestions right? Lot more and more refined. Google has made certain changes in its Suggest Technology. To make the search process more refined and fast, it has made key changes in its suggestion techniques. For example when we used to punch in a word the suggestions for the current page were scrolled out. Now the suggestions which are rolled out are related to our previous search word. For example if your first word was page traffic, your next word will have suggestions including this keyword.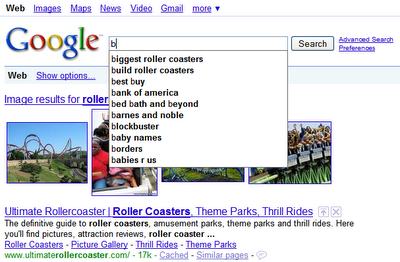 As part of the personalized suggestion plan, Google suggest can provide suggestions of past searches. This can be obtained only if the Web History is enabled while the user is signed onto a Google account. This and other changes include 'navigational' suggestions where in specific and direct suggestions will be rolled out according to user requirements.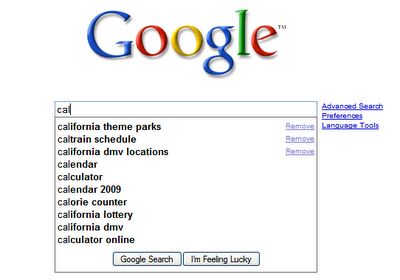 Another interesting change is the introduction of 'Sponsored suggestions'. This will include suggestion of sponsored link, if Google detects that it is a advertisement you are looking for. One minute and not so important change is the deletion of word count from the suggestion list. With these simple changes, Google has managed to simplify the process of searching.