TechCrunch reports that Google has acquired the online video tools company known as Omnisio. As the details of the acquisition are still sketchy, but according to TechCrunch, the deal between Google and Omnisio is said to be in the vicinity of $15 million.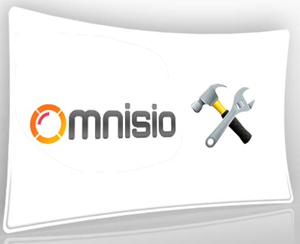 Omnisio is a California based company that was started by Ryan Junee, Julian Frumar and Simon Ratner in the month of March this year. Omnisio services enable users to annotate videos, merge various video clips and synchronize Slideshare presentations to videos. The users can use parts of video clips, that are run primarily on YouTube, Google Video, or Blip.tv. Furthermore, users also have the freedom of merging these separate video clips to create videos in the form of a medley.
Did you enjoy this article?
Get FREE Updates
Get SEO, Social media and digital marketing updates straight to your inbox.