These days, it seems that Google has become more of a 'Chemistry' oriented company. Especially, due their frequent 'Trial & Error' methodology while performing tests its SERPs (Search Engine Result Pages). There is a change that has been reported in Google AdWord advertisements. According to Get Elastic, the display URLs in AdWord advertisements are showing above the advertisement, instead of being shown below, where they usually are. In some cases, the As Copy is being displayed alongside the URLs, meaning they are being displayed on the same line.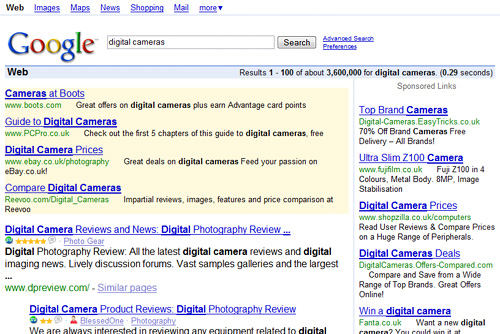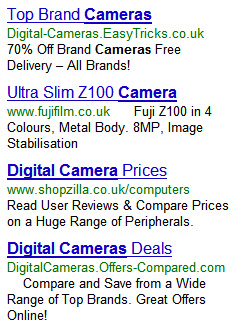 There are other changes that are being credited to a possible Google testing of new format paid searches and organic searches as well. This peculation has stemmed from the fact that most advertisements' text has increased in size.
Did you enjoy this article?
Get FREE Updates
Get SEO, Social media and digital marketing updates straight to your inbox.