Googlers had a blast with Google's Annual holiday party held last Friday.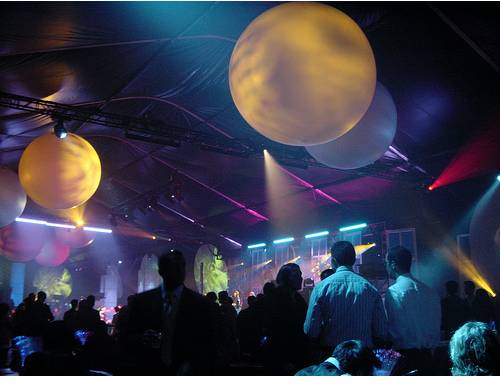 Photo Credits: Gregory Smith
This year's theme seems to have something to do with skies, stars, planets.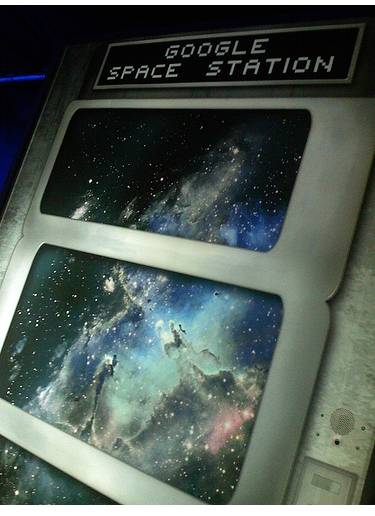 Photo Credits: Allison McCarthy's
Some real party time for Googlers!
Did you enjoy this article?
Get FREE Updates
Get SEO, Social media and digital marketing updates straight to your inbox.