Are you a Microsoft adCenter user? If yes, then you will surely be excited about the launch of an upgraded Microsoft adCenter Spring 2009. This newest version is a bundle of new features that will provide you better control over campaigning management elements like targeting, bidding and ad distribution. All the improvements done in Spring 2009 are worth noting. Right from greater control over content ads distribution to improved performance of campaigns and account management, the adCenter team has ensured that the upgraded version covers every aspect.

Here are some of the highlights of the new adCenter filled with plenty of new features:
Account Management Updates
Spring 2009 has a new home page and alerts.
It is a better way of managing the account settings.
Users can also use Windows Live ID to sign into adCenter.
Here is a list of some of the adCenter Desktop Updates:
Managing more keywords and faster speed are its prime features.
Edit as you browse.
You can easily update existing ads in bulk and update all the bids at a group level.
Targeting of customers by city and state.
Preview of imported data.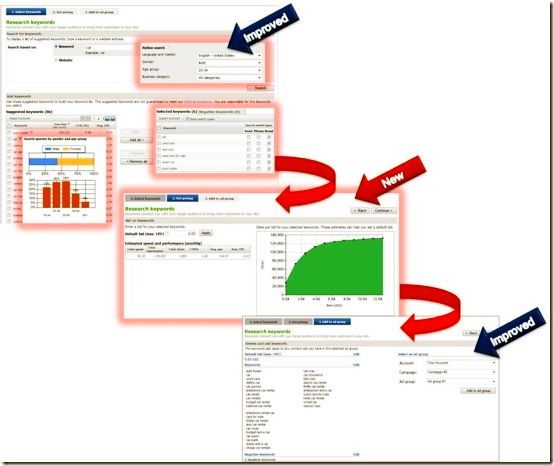 Campaign Management Updates
Get greater control and flexibility on keyword bids with Spring 2009.
You can apply customer targeting and incremental bids for the campaign along with a new campaign-level targeting. After this further refine targeting at ad group level.
The new version also has improved keyword tools.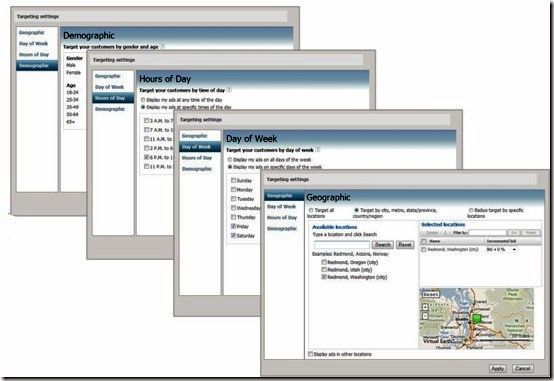 If you want to know more about the newly introduced Spring 2009 and see the feature guide of Microsoft, visit the What's New in adCenter page on the Microsoft Advertising Learning Center. You can also get some detailed feature reviews, advice and tips on the upgrade at adCenter community blog.