With the new and enhanced Google AdWords Quality Score System in place, it's now time to see what the AdWords console on your computer screen will look like. The PPC Book Blog captured the very first screen shots of the changes that would appear on your account. More of these views will be available eventually as Google is steadily releasing their AdWords Quality Score System to more and more advertisers.
Now, this is what the previous version looked like: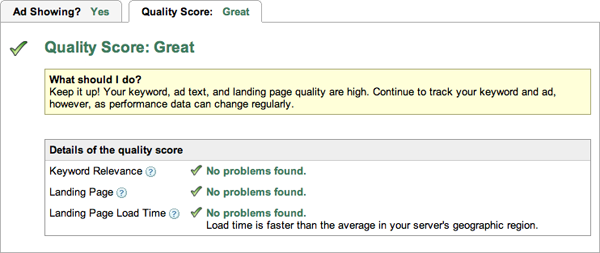 Now, brace yourselves for the snapshot of what the new quality score looks like: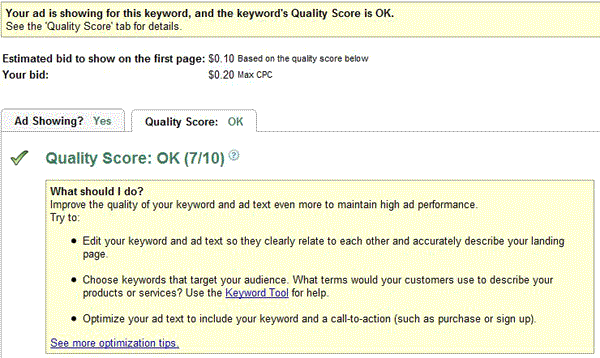 Source: PPC Book Blog.
What seems to be the best outcome of this enhanced scoring system is the fact Google is now displaying a scale of 1 to 10 per keyword. This has made the task of checking that previously messy indicator a lot easier.
This is how Google will display the First Page Bid metric on the keyword column, replacing the Minimum bid metric: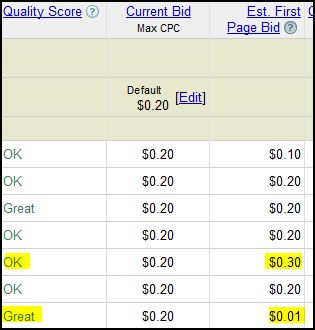 Definitely promises clarity and ease to online advertisers on Google.