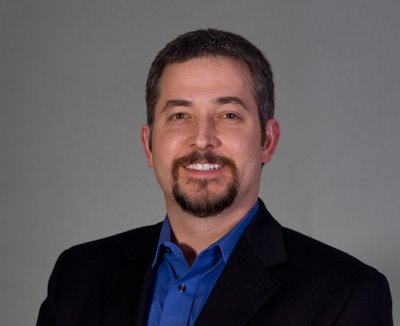 Larry Cornett, one of the recognizable faces at Yahoo, has announced to depart himself from Yahoo and said that it's time to move on to some other opportunities. Larry Cornett, Vice President of search consumer products at Yahoo, has always lead the company in their search advancements over the period of last 4 years. Some people are making rumors that, if Larry is leaving with his own wish or has been asked to leave right away, because Yahoo is cutting off positions in their organization, so this could be a reason for him to leave. He has started his own consulting business firm named as Brilliant Forge, where he will offer advisory services to other startups and more-established companies
Ending the note Larry said, that he will miss working with his passionate team and is going to miss them all.
Did you enjoy this article?
Get FREE Updates
Get SEO, Social media and digital marketing updates straight to your inbox.