Live Search will soon come up with an update to its Live Search Mobile app for Windows Mobile.
A lot of new and diverse facets will be added via this release. For all those users, who don't have a GSM- enabled phone, they will be able to find their desired location, with the help of the "Location detection tool," that forms a part of one of the newly launched attributes. At the same time, it will enable the users to get maps and directions on their mobile phones.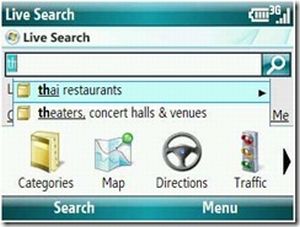 The new release will further enable the users to speed up their searches with the help of "predictive query input" which is their second new addition.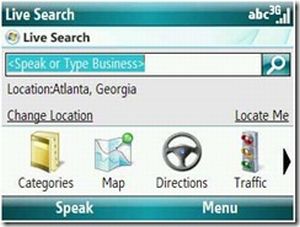 The third accession is called "Bird's Eye" which will provide a 3D-like view in order to identify an entity in the best way possible. To download the application, just click on wls.live.com on your mobile phone or check out this website called: livesearchmobile.com.