After a Black Friday blackout, Live Search is giving clarifications about the glitch and has also come up with a new update: Instant Cashback.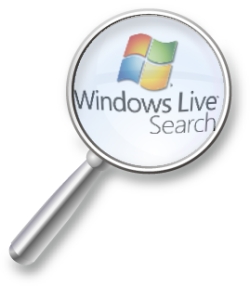 Cashback was not working for more thanthree hours last Friday and Live Search explained as to why all this happened:
A significant spike in traffic caused the system to go down for several hours on Friday
The downtime was partly related to investigating the issue and partly to rebuilding and redeploying the databases and indexes that support Microsoft Live Search cashback.
The issues that caused Friday's problem have been resolved. We're confident we won't have further problems.
Contact Live Search support if you have any kind of queries related to Live Search. The new Instant Cashback is available via PayPal if you are an eBay user.