A lot of speculations are made and it has been said that Microsoft may test rebranding Live Search as Windows Live Search! I don't know whether this aspect is true or not, but the LiveSide Blog is reporting various such reflections on its website.

According to LiveSide.net, following major developments are seen:
A rebrand back to Windows Live Search
A new look for Search
Renaming of of the confusing "Windows Live Hotmail" and "Windows Live Mail" to "Windows Live Mail" and "Windows Live Mail for desktop"
Introduction of a new online Windows Live Photos, and the renaming of Windows Live Photo Gallery to Windows Live Photos for desktop
Something called Windows Live Cloud
Here is a snippet from one of the screen captures: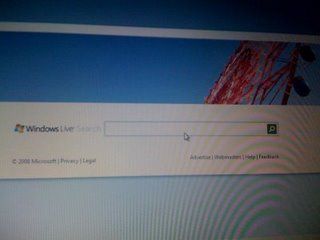 Let us have a look as to what Kevin Johnson, President, Platform & Services Division, Microsoft have to say on the whole issue:
"There's an opportunity for us to fix those brands. We acknowledge that we need to get that fixed. If you have suggestions, we'll take them."