Reuters reported on Monday that Microsoft Corp would test a new way to measure the effectiveness of Internet advertising in a challenge to an industry standard that has helped the likes of Web search leader Google Inc and Yahoo Inc. In this regard, Microsoft's "Engagement Mapping" is due to begin in beta form on March 1.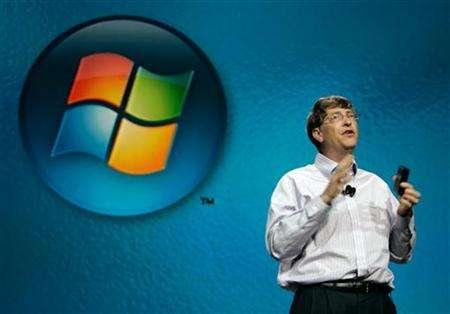 The "Engagement Mapping" beta departs from a standard that ties sales, leads and traffic to the last ad that a user clicked online. Instead, it attempts to take into account all the Internet interactions that lead a consumer to buy a product and give advertisers a more accurate assessment of how to plan a campaign online.
This new ad initiative from Microsoft comes soon after its purchase of online marketing company aQuantive for $6 billion last year in an effort to capitalize on the fast-growing online ad market and better compete against Google. Further, this move also substantiates Kevin Johnson, president of the Microsoft Platforms & Services Division advise to the employees.
The Online ad experts have praised the move as it can enhance the accuracy of data on user responses to Web ads, more so because marketers demand greater accountability on where they spend. This move comes just in time when Microsoft is in a $44 billion unsolicited takeover attempt of Yahoo. Though we don't know when Microsoft would be able to acquire Yahoo, but what we do know is that with this new move, its worldwide interactive advertising would certainly grow from $45 billion in 2007 to $147 billion in 2012, courtesy Kelsey Group forecast.