Microsoft has launched a new site, Left vs. Right, which shows two highly animated opponents of the political spectrum on a crossfire. Representing the left is Patrick O'Neil and Britt Hayes is featured from the right wing, both are throwing political comments on each other viz. 92% loaded, Faith-Based, Tax Reform, Go-Green, Imagination, War on Terror, Living Wage, Patriot Act! Cut and Run!, More Lies! NWO and more.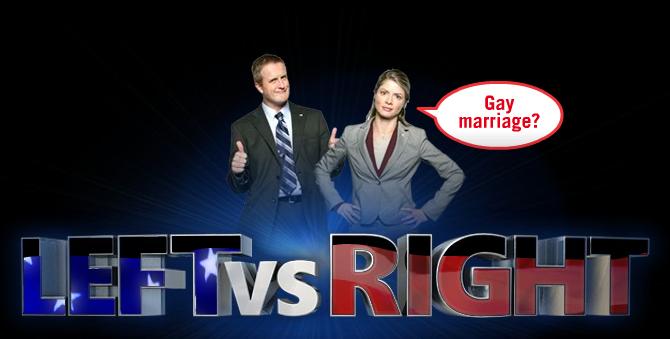 Picture Credits: Left vs Right
When the search box appears both the folks sit quietly for some time before starting of with a new act. When you type in a keyword in the search box, the characters start off with humorous and an animated exchange.
The site is being promoted by an ad campaign with a "sarcastic" and "short-tempered" feel. There are two press releases, one from the left and the other from the right.
Here's How they look like: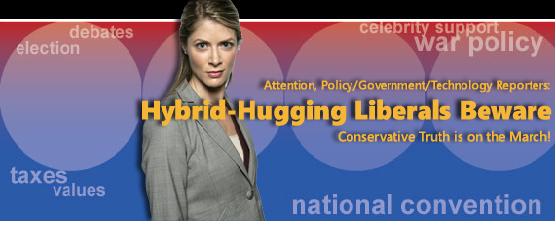 Picture Credits: waggeneredstrom

Picture Credits: waggeneredstrom
Nice and funny!