Yahoo! Maps has added a new feature. The latest drag and drop customizable routing is the most notable one among several other improvements made on the site. Yahoo!'s biggest competitor Google already has a similar feature.
Now Yahoo! Maps come with photos and reviews in Ajax pop-ups. To avail this facility, one needs to put the mouse over individual business pushpins on the map. It also has a new window in the lower right where one can compare two different routes by time and distance. This is really a cool feature.
Have a look at the screenshots given below to know about the latest features: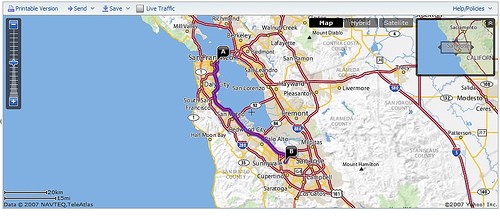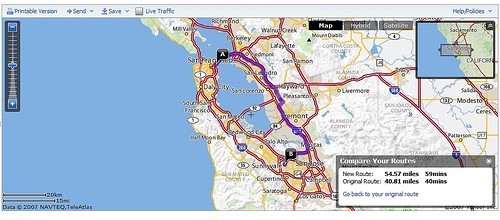 Moreover, Yahoo! Maps is now a bit faster, and user can save as many addresses as they want. So, follow your favorite freeway on Yahoo! Maps in a customized way that has become easy as drag & drop.