A lot of discussion has been going on at one of the threads of the Official Webmaster World.
Webmasters are discussing about speculations that Google is not promoting the PageRank indicator on its toolbar that has been recently launched.
In fact the PageRank indicator is not even shown on the marketing image that is present on the Toolbar Page! Strange… It seems that the users would find it really difficult to turn on the PageRank indicator within the toolbar itself.
The fact is that Matt Cutts of Google, was the one who wanted Google to remove PageRank from the toolbar for a while now.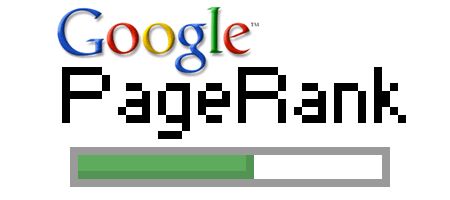 Matt Cutts posted in a Google Groups thread saying:
Personally, I wouldn't mind removing the PageRank in the Google Toolbar or swapping it with some other indicator, but that would be a large undertaking. Maybe that can be a long-term goal for me. 🙂
Forum discussion at WebmasterWorld.