In the recent blog, Google has announced that it is expanding the product ads within AdWords listing. After testing the Product Listing Ads for a while, the team has finally said that searchers in the U.S will be able to see product ads more frequently.
Although, the product listing ad is still a Beta feature but Google has continuous plans to expand it over the coming time.The best part of Product Listing Ads is that they are only charged on cost-per-action basis. Therefore, you will only pay if a user clicks on the ad and completes the purchase process on the website. It is definitely a risk-free option of reaching out to larger audience.
Another benefit of Product Listing Ads is that you don't have to use keywords or additional ad text. If a searcher enters a query that is relevant to a product in your Google Merchant Center Account, he will automatically see the most relevant products along with image, price and product name.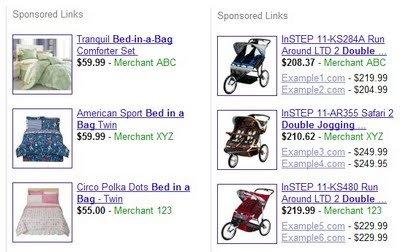 At present, the Product Listing Ads will be available to a limited number of retail advertisers but over the time Google will increase number of users who can see the ads as well as the ones who can advertise their product.