Ann Smarty over at Search Engine Journal has put up an interesting list of some of the most useful SEO tools designed to check and validate a page's outbound links. Some of the benefits of using these tools are:
With the help of these tools, you can make sure whether the links of your webpage are linking to the right destination or not.
You can also counter or sniff out your competitor's 'nofollow usage' strategy.
You can get a better prospect of prominent anchor text.
Here is the list of some of the most useful SEO Tools to validate you outbound links:
Contrary to the name, Site Link Analyzer, checks for the page links, instead of site links. This tool is quite beneficial as far as outbound links are concerned, because, it reports on external as well as internal page links. It also displays information for each and every link. This information usually includes anchor text and link nofollow attribute.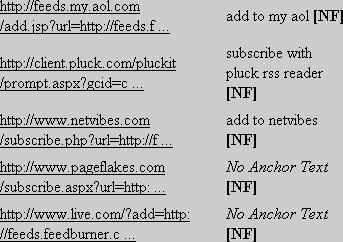 This tool will particularly display the header status code of every linked page.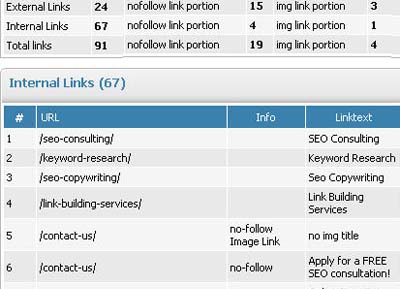 This particular tool extracts link anchor text and link information, mainly, nofollow, image link.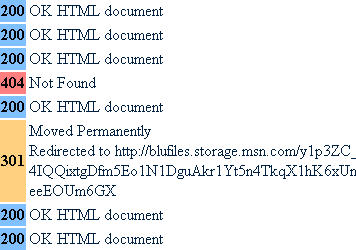 For more details on such SEO tools, kindly visit Search Engine Journal