A recent post at the Search Engine Roundtable reported about the Apple App store for the iPhone gaining its first application to manage Google AdWords campaigns. The application which enables AdWords advertisers to manage their campaigns on the go was developed by Webdevs.com. The PPC Editor is not created by Google, however, it uses Google's API in order to pull data from advertisers campaigns. The PPC Editor can be downloaded in the iTunes store for $16.99. Below are a few screenshots from the iTunes store: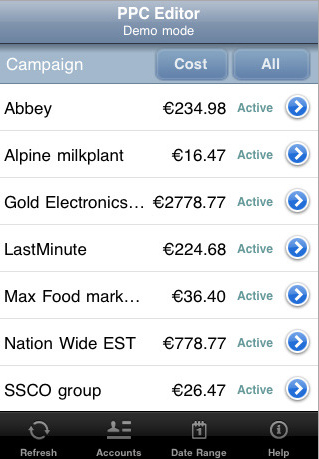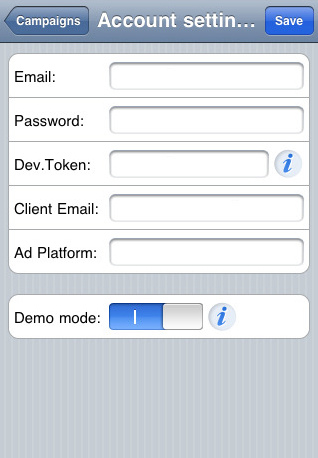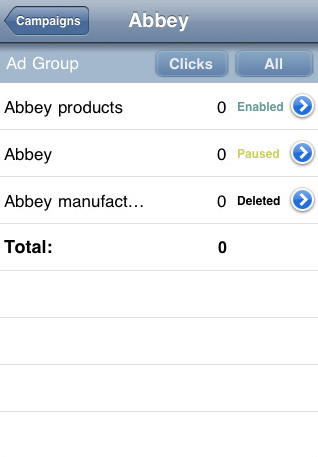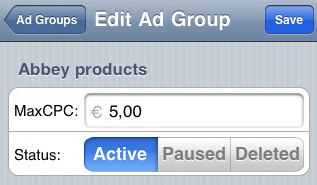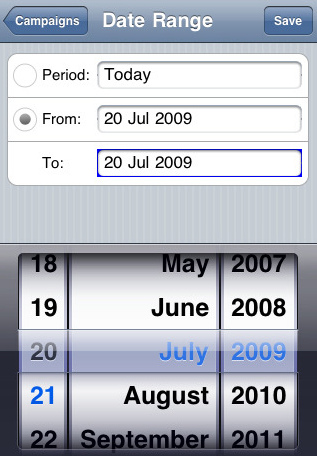 Forum discussion is going on at WebmasterWorld and DigitalPoint Forums.
Did you enjoy this article?
Get FREE Updates
Get SEO, Social media and digital marketing updates straight to your inbox.