The script was written in the year 1995. Exactly fourteen years ago, Yahoo! was officially incorporated by Jerry and David! Here is the screen shot of Yahoo's homepage in the year 1995!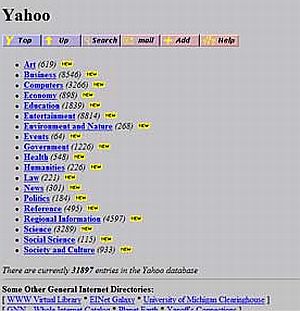 2nd March marks the 14th birthday anniversary of Yahoo! Since then, things have really changed. No one would have imagined that the search engine would gain this much success, especially when you know that you have loads of other big search engine giants ready to compete with you at every step! Hats Off Yahoo!
Recently Yahoo! Search also marked its 5th birthday anniversary!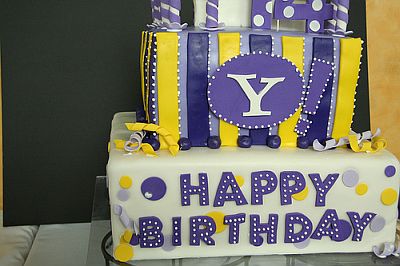 We also want a bite from that cake! Happy birthday Yahoo! once again…
Did you enjoy this article?
Get FREE Updates
Get SEO, Social media and digital marketing updates straight to your inbox.