Last week we had informed our readers about how Yahoo! Inc. was planning for job cuts to streamline consumer-facing and ad-focused business units. However, according to Business Standards, Yahoo! India on the contrary is planning to hire about 400 new employees for the year 2008. These recruitments are centered around the Yahoo! Center of Excellence in Bangalore, that is responsible for emerging Asian markets such as India, Singapore, South East Asia, Eastern Europe and Latin America. Among the openings that are to be filled in, most of them are for the profile of architects, user experience designers (UEDs), program managers among many others. According to Pranesh Anthapur (COO, Yahoo! India Research and Development), "Yahoo has been able to rollout its public Beta for Glue, which is an alternative search. India is now a favoured market for rolling out products for many firms today.‬Ě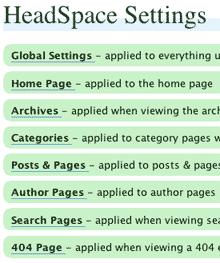 Yahoo! Bangalore center has always played a critical role in Yahoo's operations in South East Asia. The much talked about Yahoo! Glue Pages were also developed at the Bangalore Center in collaboration with Yahoo! headquarters in the United States. Yahoo! India has also developed a program that caters to higher education needs of its employees. As per the program, a curriculum has been developed in partnership with BITS-Pilani for an MS program. These classes will also be held at the Yahoo! Bangalore Center.
Did you enjoy this article?
Get FREE Updates
Get SEO, Social media and digital marketing updates straight to your inbox.