After Google and Bing have incorporated Twitter into their search results, it is the turn of Yahoo! to go after real-time search results. The Twitter integration will be a part of the new update after News Shortcut feature will be implemented in Yahoo! Search results.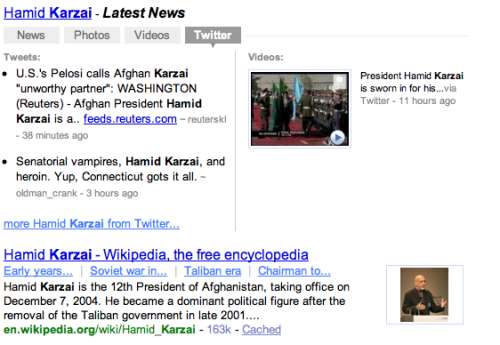 The News Shortcut feature that has been recently introduced by Yahoo! will now let you know about any breaking news over the Internet. For example, the space shuttle Atlantis was launched last week and Yahoo! Search blog showed the news in its new feature. Here's the screenshot.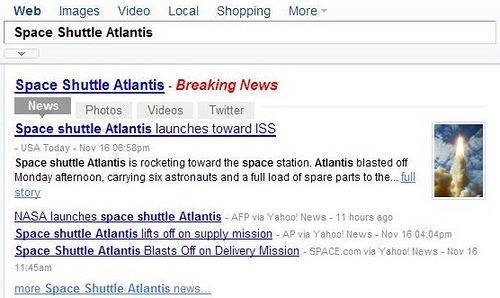 Did you enjoy this article?
Get FREE Updates
Get SEO, Social media and digital marketing updates straight to your inbox.