Ann Smarty at Search Engine Journal has come up with a list of tools that would help you greatly in the field of text analysis, for SEO diagnostics and SEO copywriting. Here are a few of these tools, for you to take benefit from:
Semantic and lexical text analyzer – TextAnalyser.net:
This tool is capable of providing you with a comprehensive complexity and variety overview by taking into account, factors such as:
Different words count.
Characters count.
Complexity factor (lexical density).
Readability.
Syllables-per-word count.
Sentence count.
Average sentence length.
Max. sentence length.
Most frequent words analysis.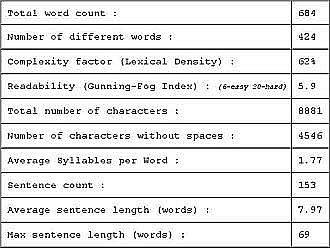 Word Count Calculator: The Word Count Calculator is a Firefox browser extension, that enables you to count words and characters of any and all highlighted text fragments.
This Firefox browser extension helps create a webpage outline based on H1-H6 headings and link anchor text.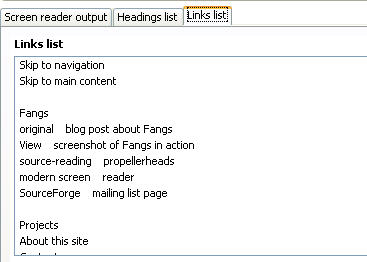 For more information on the tools that would assist you in text analysis, visit Search Engine Journal .