With all the sessions, people and topics covered, we knew Webmaster World PubCon Las Vegas 2007 would be vast. Proving just this are the coverage of sessions from all over! Hers is the complete list of postings, images, videos ad fun stuff from around the world!
Listed below is an alphabetical recount of our coverage:
Coverage by other members of SEM communities:
Andy Beal & Sheila Beal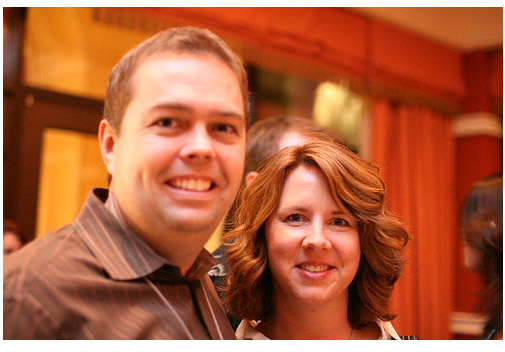 Bill & Lee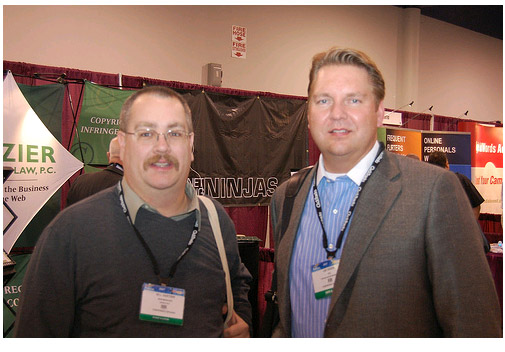 Chris Hooley & Scooter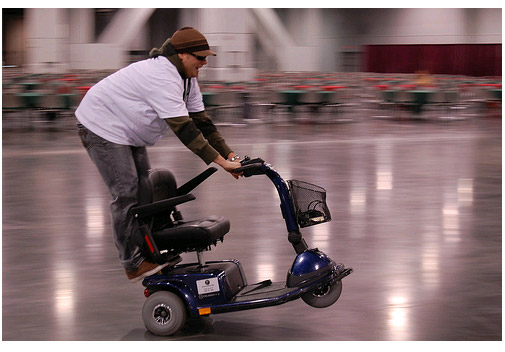 Chris & Neil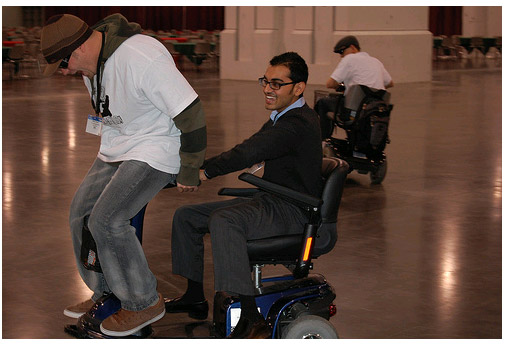 Dave Roth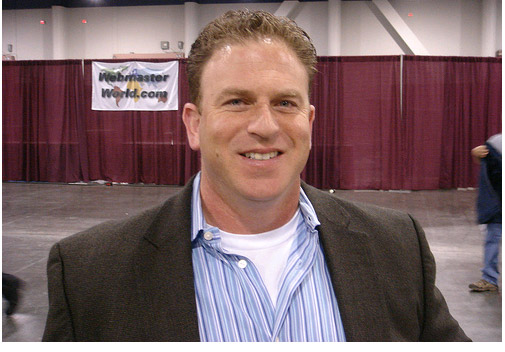 Gillian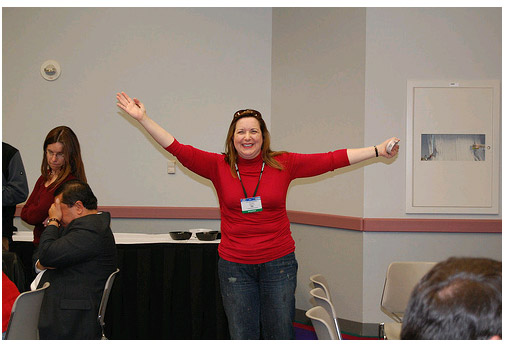 Google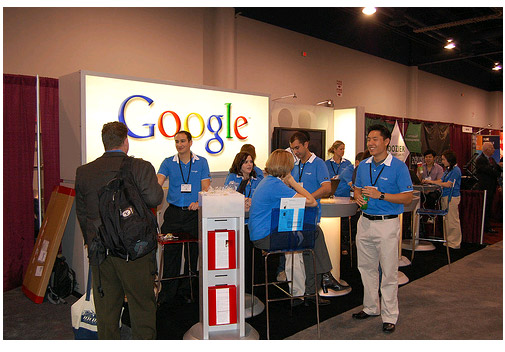 Guy Kawasaki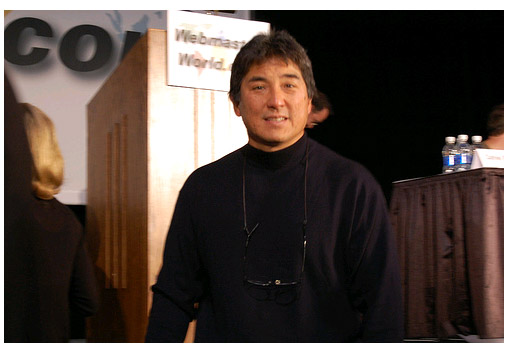 Jeff Libert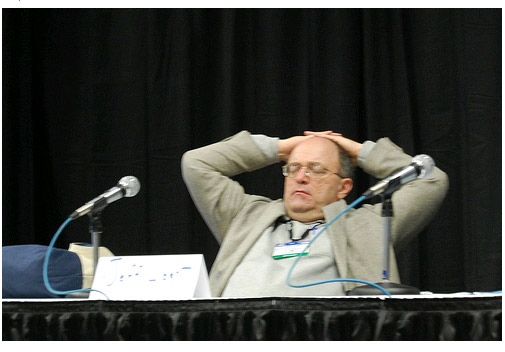 Jim Boykin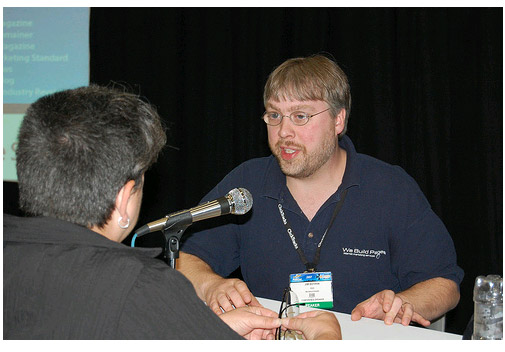 Matt Cutts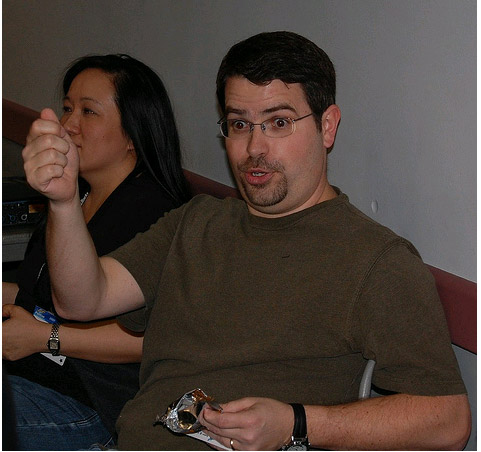 Michael Gray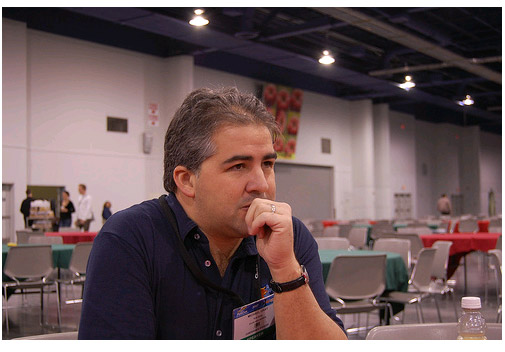 Neil 'the princess'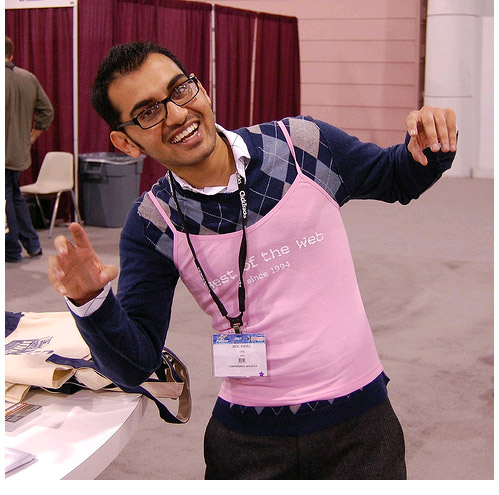 PubCon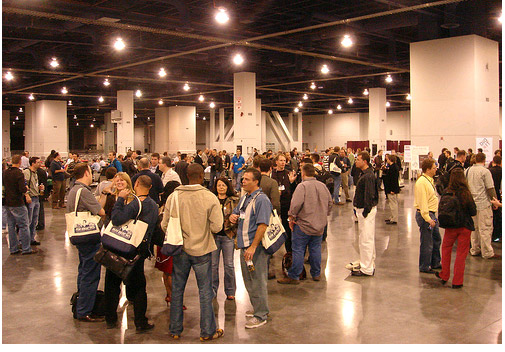 Yahoo!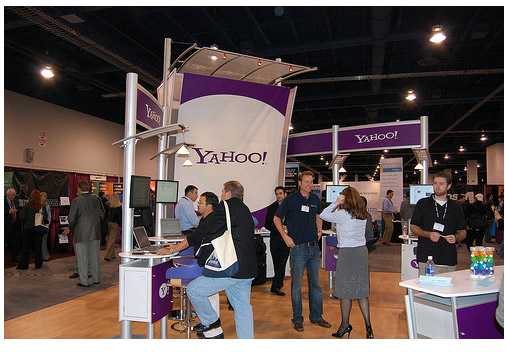 Image Source: Andy Beal
Pubcon 2007 Montage – Las Vegas by WWWreachd
Guy Kawasaki by WWWreachd
Matt Cutts Tips by WWWreachd
Neil Patel Pubcon by Top Rank Results
Brett Crosby by Top Rank Results
Party at PURE by Mediadonia